Award winning Sexy Floors® have successfully laid epoxy floors for more than 25 years. We've completed thousands floors in homes, commercial and industrial areas. As well as being award winners, our product is environmentally friendly and affordable.
Top architects, designers and proud home owners love Sexy Floors® designs. Customers are savvy and are not fooled by copies. In addition to our unique epoxy floor finishes, we can create standard polished concrete coatings. Our VOC (Volatile Organic Compounds) free epoxy has no solvents. Our floors are seamless and are applied by trowel or roll coat. We can add features such as waterproofing, coving, creating falls to wastes and ramping. Floors can be finished in either high gloss, satin or matt.
Sexy Floors & Sexy Epoxy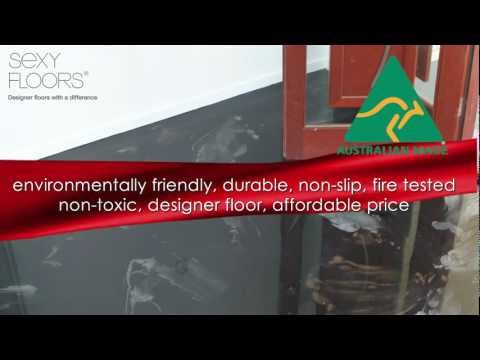 Sexyfloors is proud to join with Sexygreenhomes and we are proud to have environmental products.
"Its Sexy being Green"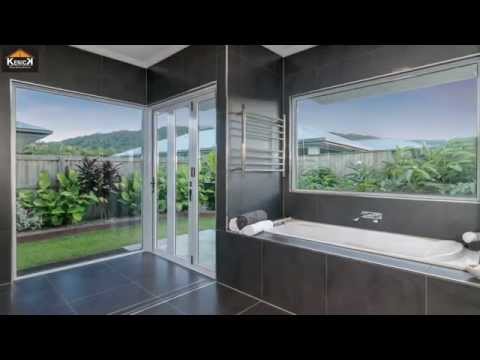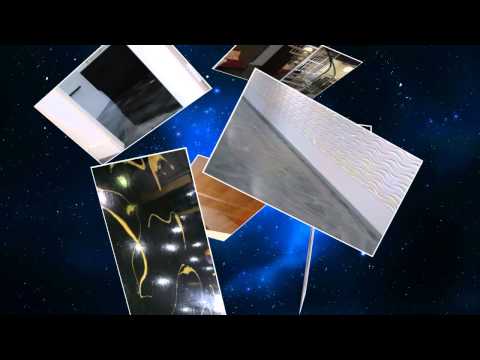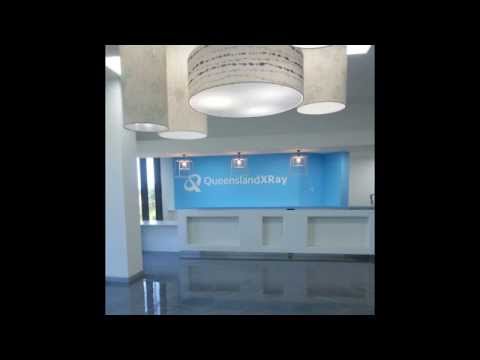 We're proud to have won the"HIA Greensmart Award for Product of the Year 2010"
Elite Publishing Flooring Magazines"Most innovative product for 2007″ for Australia and NZ.
"Startup Smart Business Awards Top 50 for 2012″Sexyfloors came 35 out of 50 finalists over 400 top companies entered.
Also featured in magazines and TV programs around Australia
Check out our NEW Pinterest Page!
http://www.pinterest.com/sexyfloors/
Working closely with your builder, shopfitter or project manager helps achieve the best results and saves money too. Save money with our Builders check list (pdf)
Sexy floors provides a final inspection warranty certificate and Maintenance guide.
All floors are available in High gloss, matt and satin finishes, meets Australian Standards for Flooring
R Rating Certificate for non slip floors R9-R13 meets all Australian Standards for residential, commercial and industrial flooring.
Fire Tested by AWTA – Test# 7-571913-CQ
Australian owned company and helping save money on your projects.
Toxicity Non Hazardous, no VOC's, no Solvents in our epoxies, cleaner environments & Environmentally Friendly
Flammability Non Flammable (100% Solid Epoxy)
Cleaner Air in Home and work environments also easy to maintain following maintenance guide.
Sexy floors epoxy resins aids in Thermal Mass Heating and Cooling achieving highest green star ratings.
Sexy floors epoxy resins can be laid over tiles and heated floors.
WARRANTIES AND MAINTENANCE GUIDES AVAILABLE
SEXY FLOORS ARE INSURED WITH STANDARD PUBLIC LIABILITY 20 MILLION DOLLARS.
PDF downloads available to right hand side of each page.
To see some of our completed work, you can find a list on our contact page

Contact us on 07 30108570 or via our contact page with list of details of your project.