Media
Sexyhomes Australia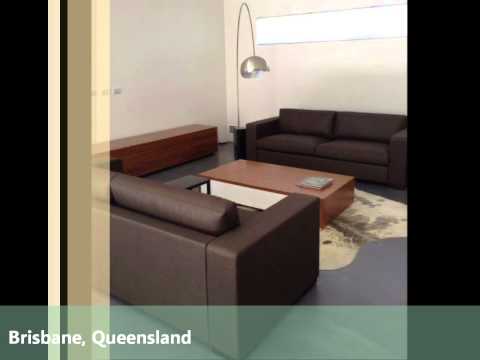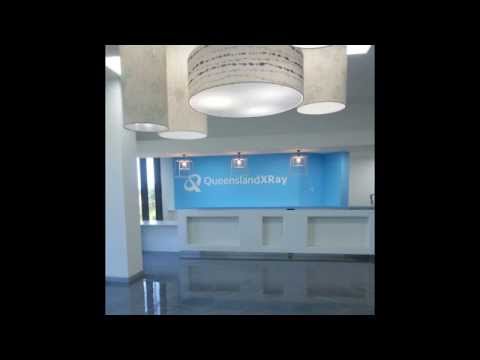 Queensland Xray – Townsville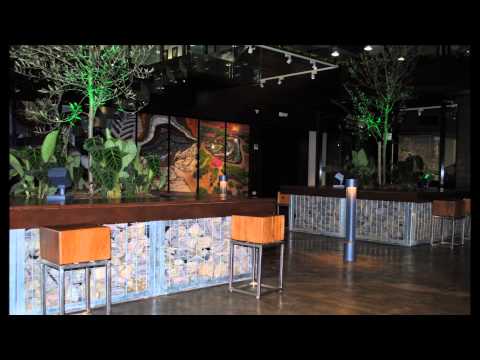 Ostwald Bros. – West End, South Brisbane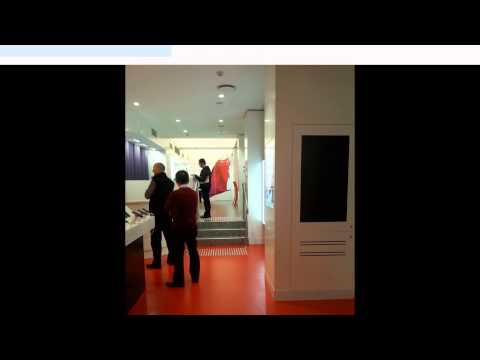 Virgin Mobile – Queen Street, Brisbane CBD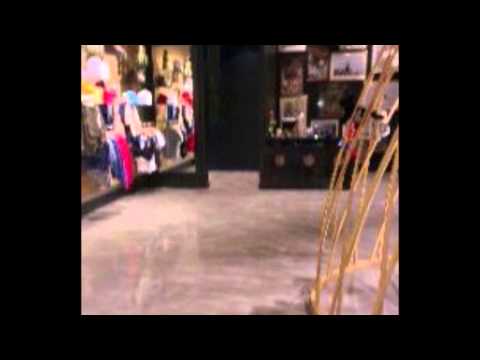 National Geographic Store – Sydney International Airport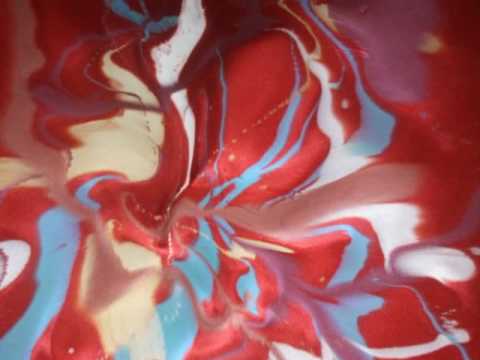 Be creative and create your own floor and save money too.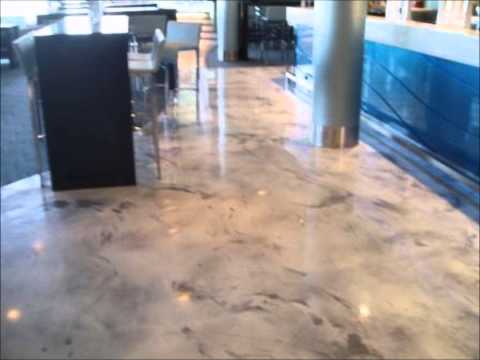 Sexy floors are affordable compared to some tiles and timber floors.
They are sexy and help add value to your home as they are environmentally friendly too.
 PETER COLQUHOUN, Architect, Sand Castles TV episode 6 to air soon on Foxtel's  Lifestyle channel. Australian Home Sandcastles.("Solis" Hamilton Island)
Featuring 200m2 of our unique off-white UV inhibitor epoxy flooring in the bedroom, hallway and balcony overlooking the water on Hamilton Island.
Our off white patio is featured at the end of the video.
over 190,000 hits Youtube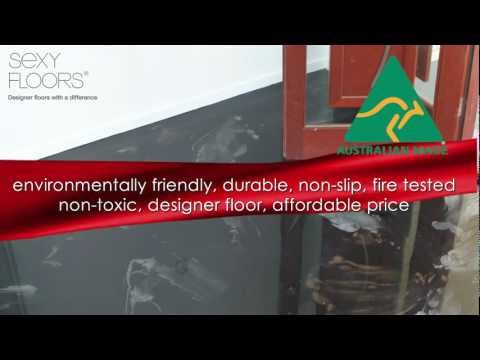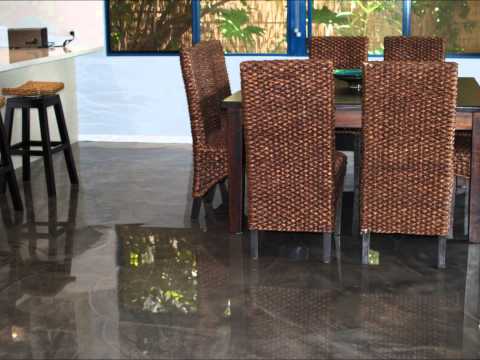 Uploaded 9 December 2012  "sneak peak at 2013 www.sexyhomes.com.au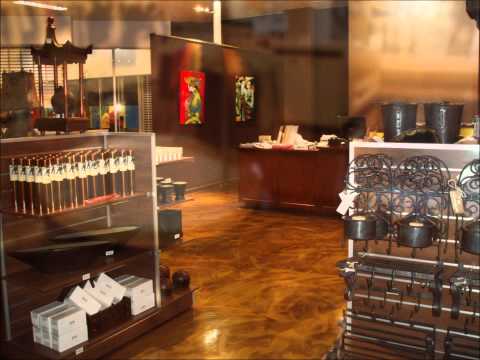 Uploaded 10th December 2013 "sneak peak at 2013 www.sexyretailstores.com.au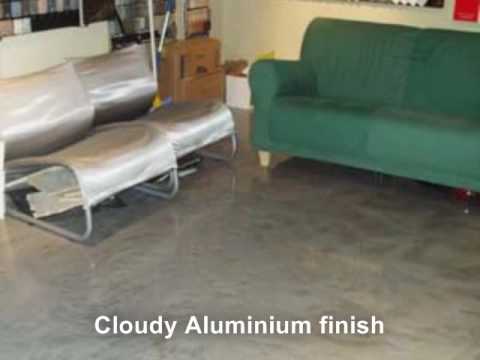 Uploaded 5 August 2012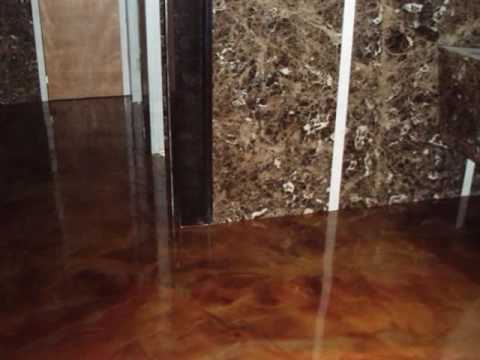 Uploaded 5 August 2012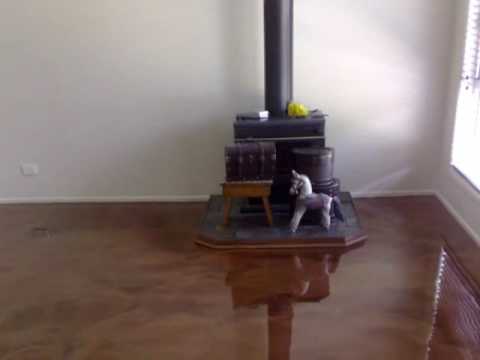 Uploaded 5 August 2012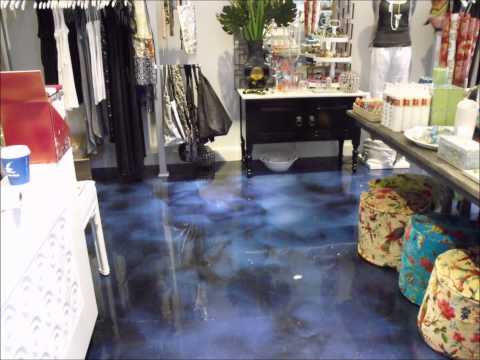 Uploaded 24 June 2012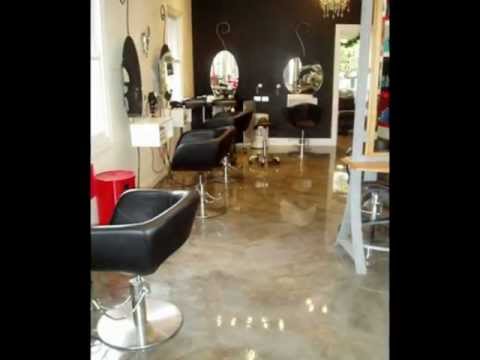 Updated 30 May 2012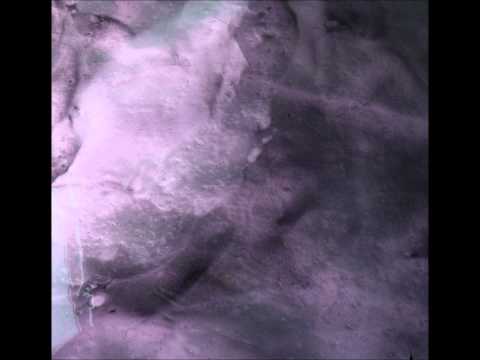 Uploaded 22 April 2012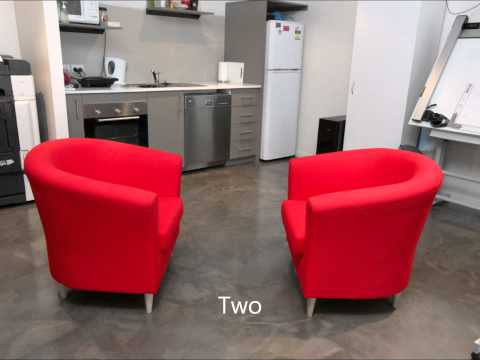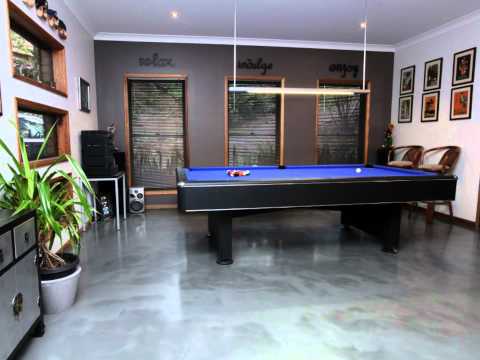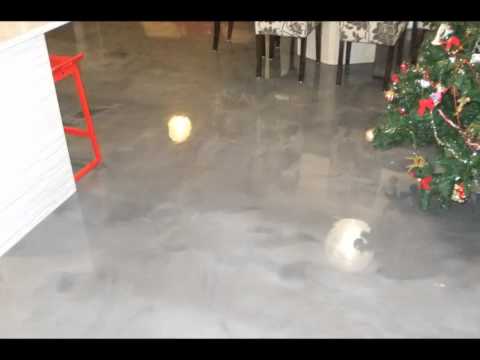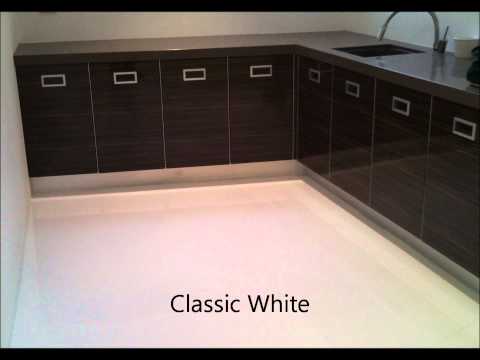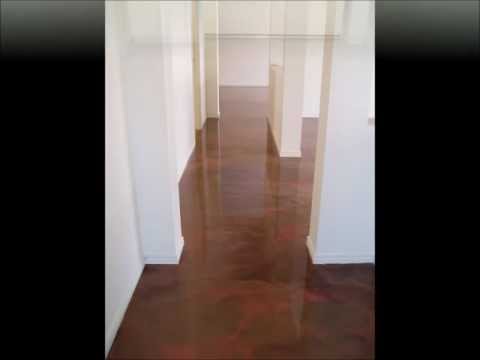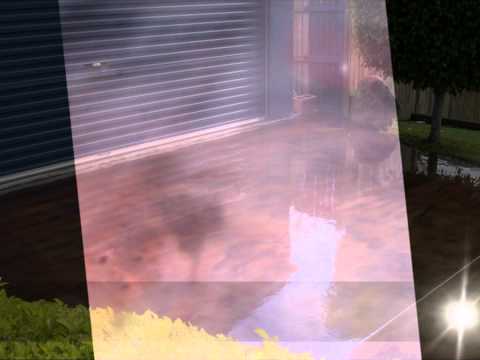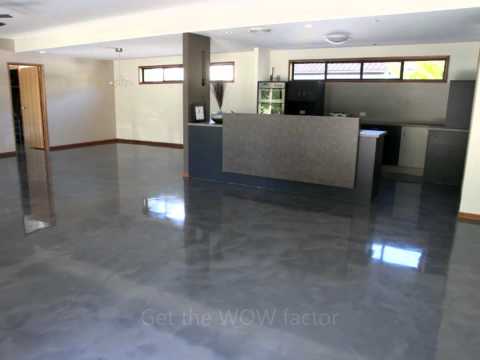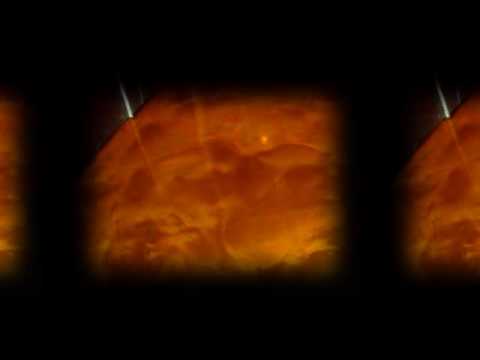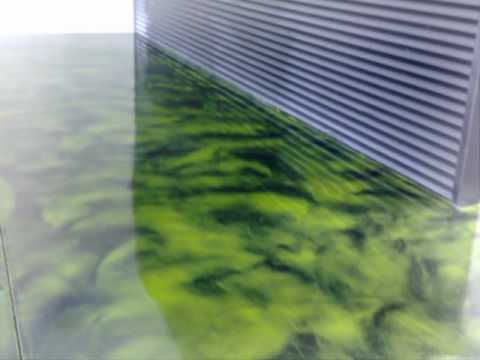 October 2011 – Our most hit You Tube presentation to date